Ford Financing Solutions That Work with Your Lifestyle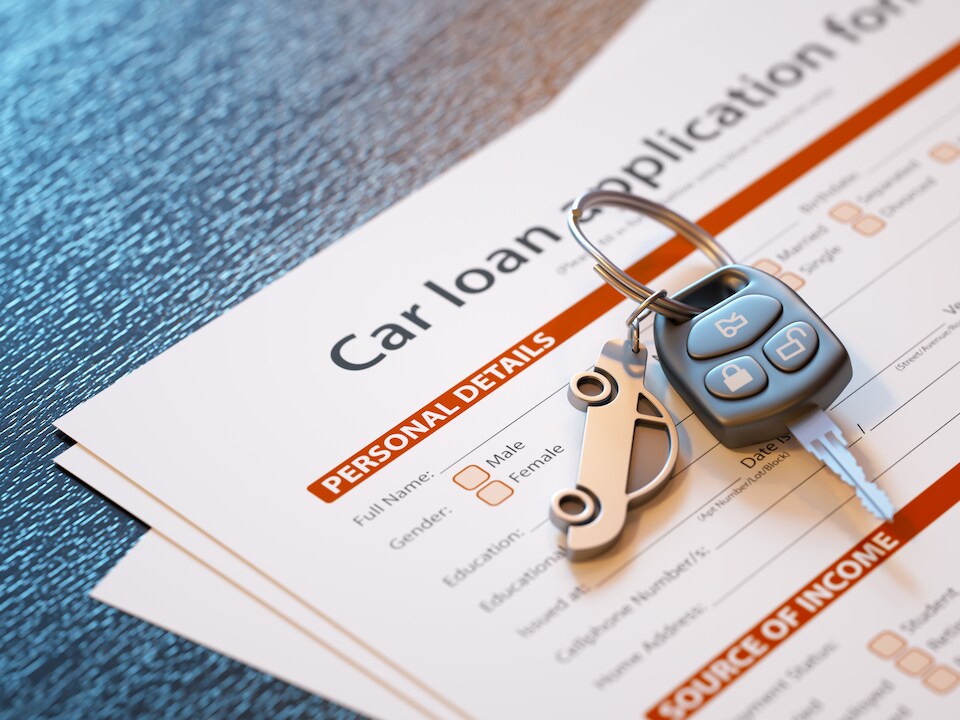 After exploring our extensive inventory of new or used Ford vehicles, the logical next step is to figure out a financing plan that works best for you. And whether you're one to stick to a budget or you prefer to spend different amounts month-to-month, our financial experts can help you find a solution.
Our team make it simple to compare loans, shop rates and review all of your options before finalizing your purchase. Whether you're looking to make a large down payment and smaller monthly payments, or a no-money-down option with an extended loan term, we can discuss all the possible options that work best for you. Our team wants you to feel confident when purchasing a new or pre-owned Ford vehicle in the North Adams, MA area. We can also easily discuss lease options.
What is the Difference Between Leasing and Purchasing?
We know that purchasing a new Ford vehicle isn't the right choice for some Bennington, VT car shoppers, so we offer easy leasing to our customers. With leasing, it's easy to drive a new Ford Explorer for two years before switching to another model, like the popular Ford F-150.
If you're not sure whether to choose between leasing or buying, don't worry. If you do any of the following, a lease may be the right option for your lifestyle.
If you know that you'll need to change vehicles in the next few years, or you like variety in the vehicles you drive, you will appreciate the flexibility and freedom leasing gives you.
If your average monthly mileage is low, a lease might be right for you. Leases have a monthly mile limit imposed for drivers, but normally cost less than car loans-you would be saving money easily!
Troy, NY drivers appreciate being able to drive a new Ford SUV, sedan or truck with all the latest features. And when your lease is up, it's simple to return your vehicle-you don't have to worry about valuing your trade-in and not getting as much money as you thought.
Explore Our New and Used Vehicle Specials
For further savings on a new or used Ford vehicle in the Rutland VT area, we encourage you to explore our specials. We offer savings on new and used Ford vehicles, as well as leases, to ensure you find the perfect vehicle at a great value. If you don't see a special that's right for you, be sure to check back often! Our specials regularly rotate so our Bennington Ford team can continue to offer you the best savings.
Start Your Financing Journey Online
If you'd like to get a head-start on financing your future Ford vehicle, we have online tools, so you can get started-wherever you are! You can start by valuing your trade online, filling out our online finance application and even requesting requesting a quote. You can also easily estimate your credit online. With all of these simple online tools, you can walk into our Bennington, VT dealership feeling informed and ready to make a purchase!
Visit Bennington Ford Today to Learn More!
Our knowledgeable and friendly team are excited to work with you on finding the perfect new or pre-owned Ford vehicle. Our on-site finance center is conveniently located at 897 North Bennington Road in Bennington and we encourage you to visit. If you're shopping for a vehicle in the Bennington, VT area, allow us to help you through the financing process-we'll work with you every step of the way.
We look forward to working with you soon!